Where kids (and you!) can have freefrom fun - and learn - all at the same time!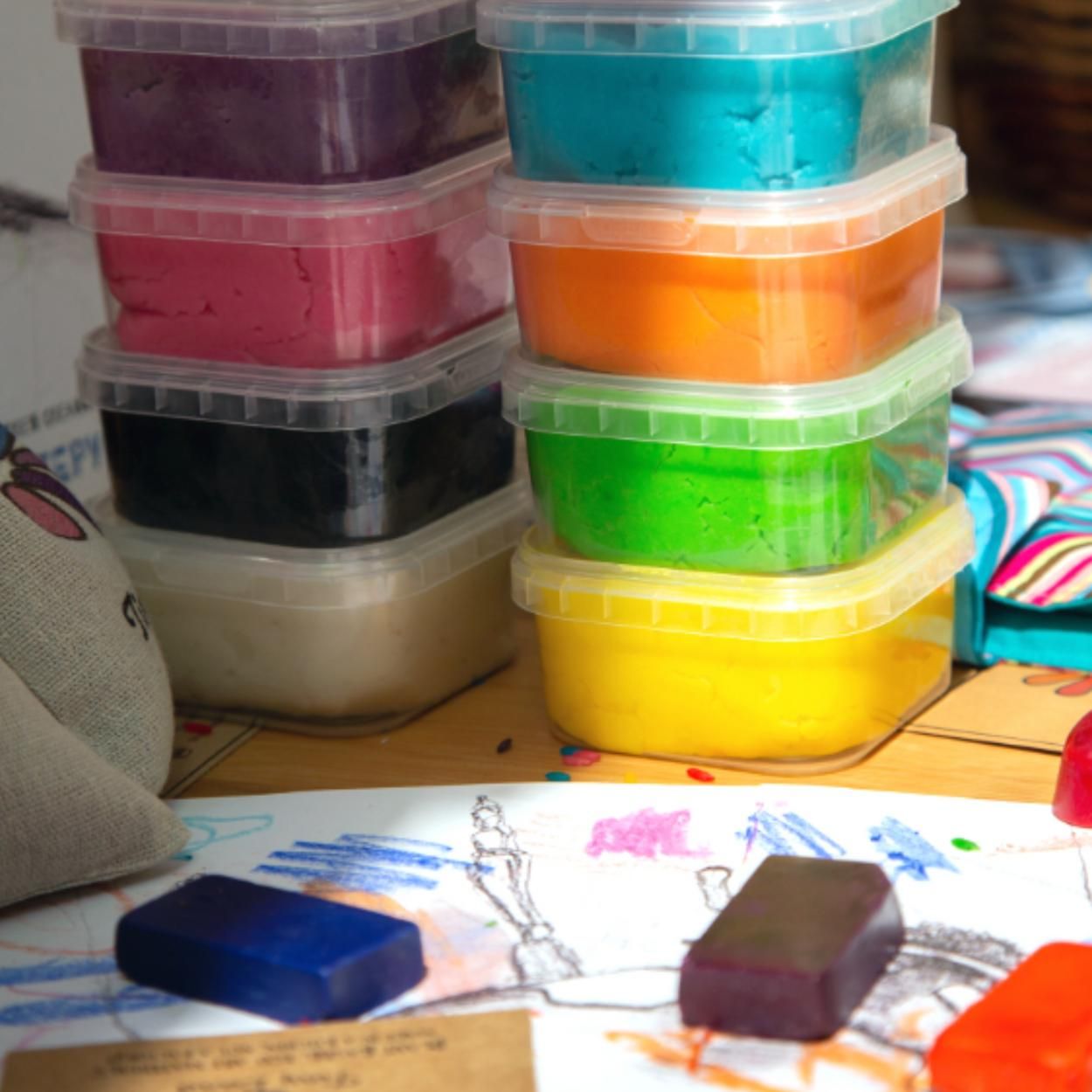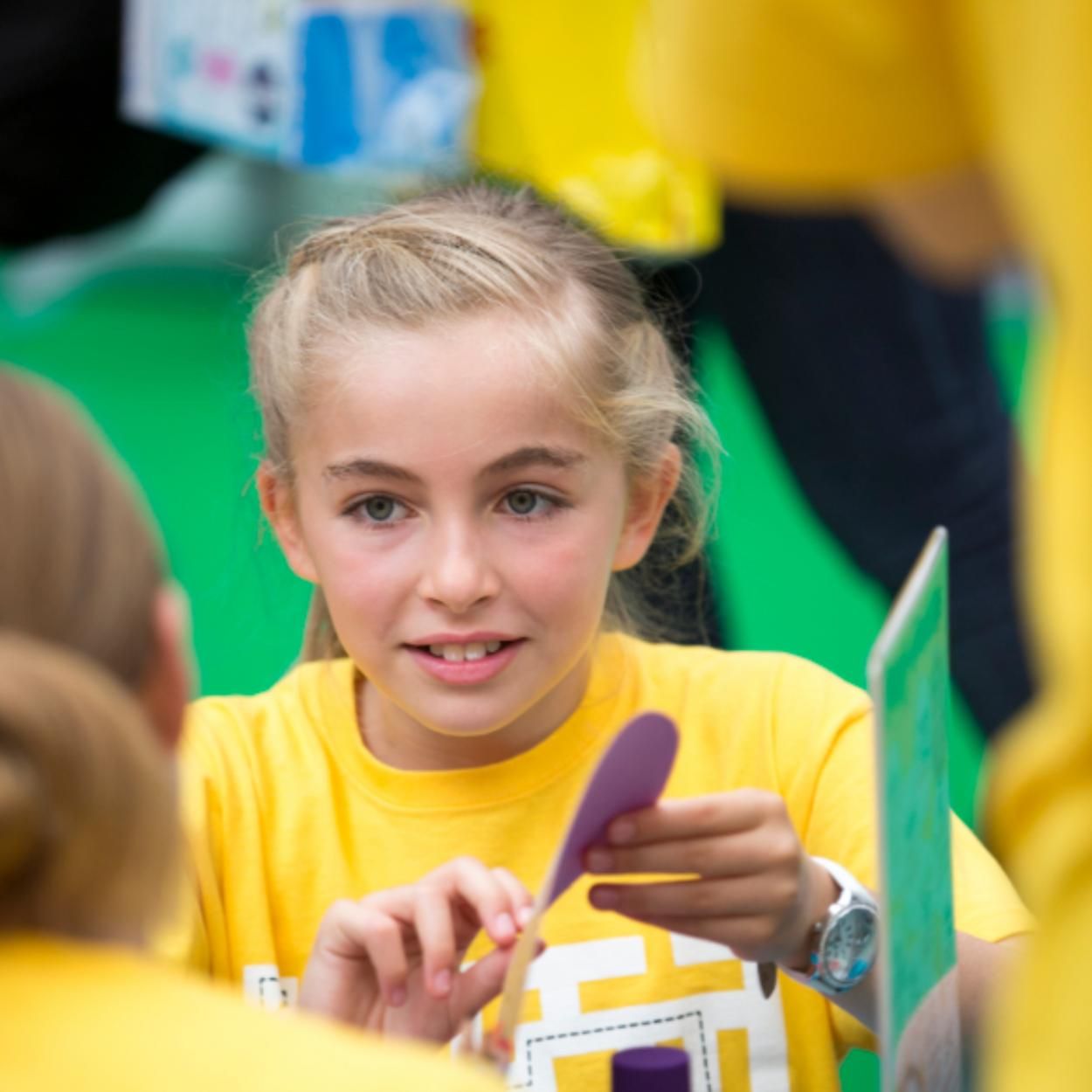 Living with allergies, intolerances, coeliac disease, eczema, hayfever and asthma (and related conditions) doesn't have to be scary and alienating - there are lots of people out there trying to make living freefrom that bit better; helping kids to understand their conditions and how to live happily too.
We've invited these people into the Freefrom Family Corner to help you and your kids have fun whilst learning at the same time. These 20 minute sessions include everything from story time to puppet shows, for various age groups.