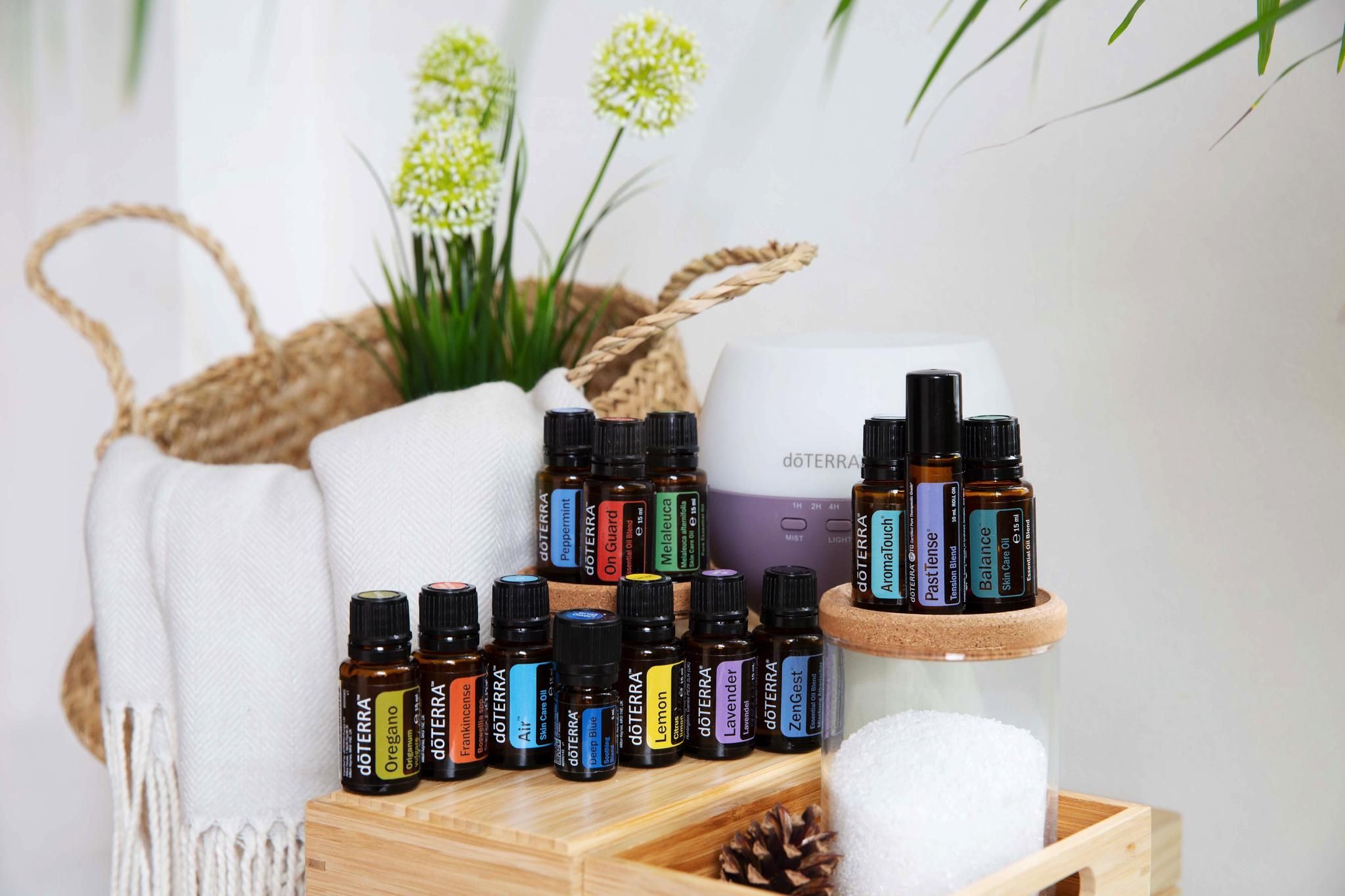 Elle is a passionate educator who loves to guide others in the use of DōTERRA essential oils to enhance all facets of their mental and physical wellbeing.
She is an Art Psychotherapist (MSc), and yoga instructor and uses these beautiful oils extensively to support herself and her clients to be emotionally supported and physically well.
In addition to her knowledge and experience, she will bring to the Allergy Free Show, the Itovi scanner, a wonderful non-invasive device designed to give users a unique insight into the essential oils which could be of particular benefit to them emotionally and physically. Visit Elle at stand L101 to find out more!