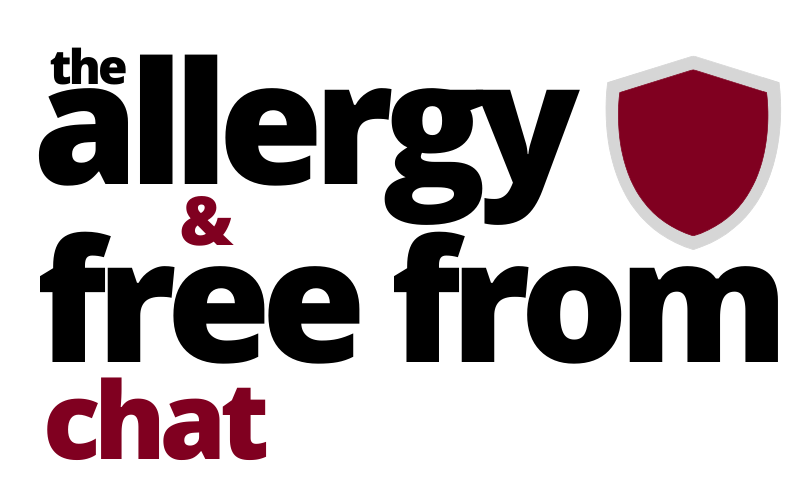 Veggie quesadillas - Copper Confetti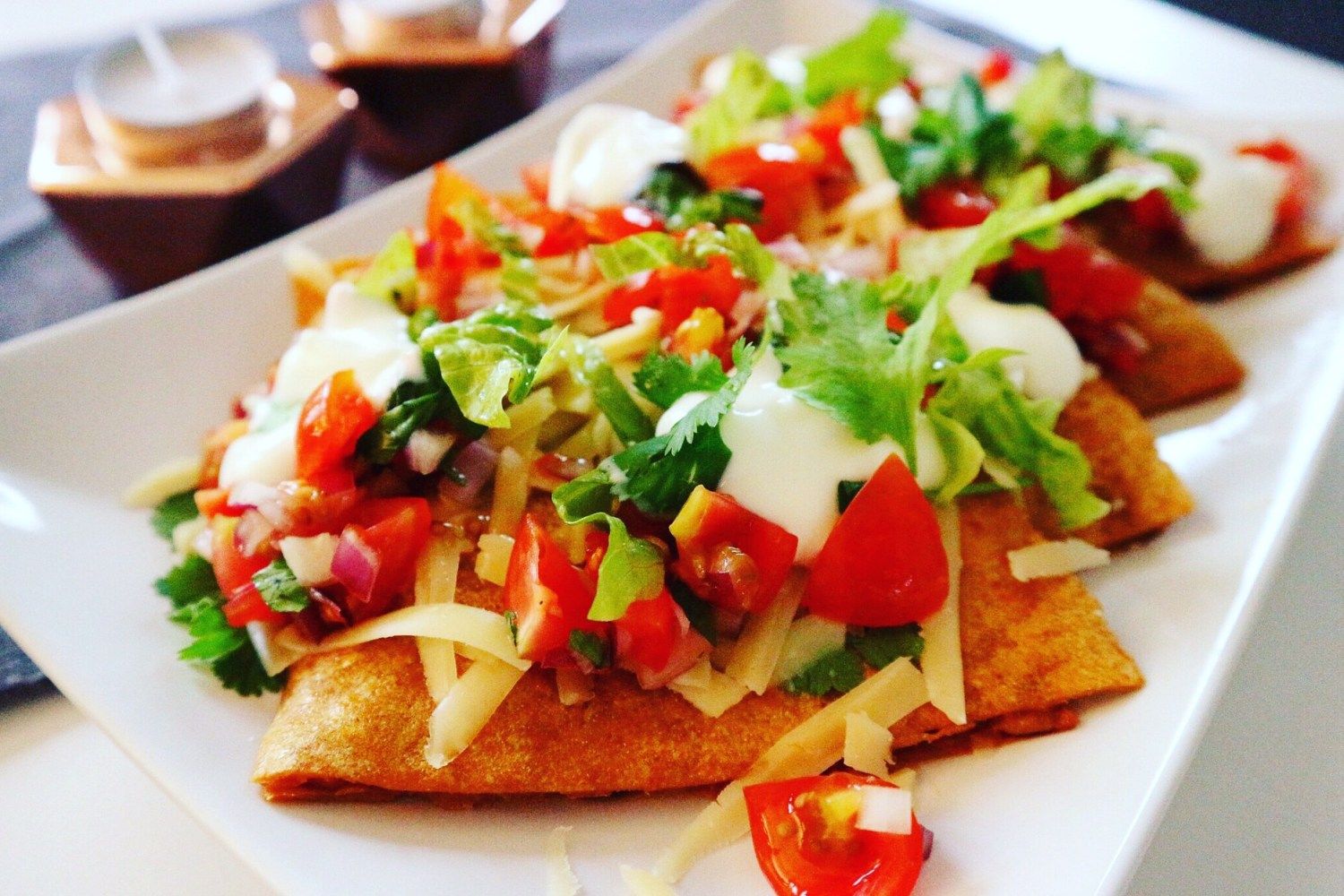 As you may well have guessed, Mexican food is my absolute fave!! And these quesadillas are so tasty! They can be adapted by adding chicken, steak or prawns or you could make a breakfast quesadilla by using scrambled egg and bacon! I love mine with loads of extra bits like salsa and avocado! This recipe serves 2.
Cheesy HERBFETTI Muffins - Copper Confetti
A quick and easy recipe for cheesy muffins filled with yummy HERBFETTI!
This recipes makes 12 muffins and is ideal straight from the oven, dunked in a bowl of soup or out on a picnic!