Sun Soaked Memories of cooking with my Nonna: The Importance of learning recipes from the older generation and adapting them for a gluten free diet.
26-03-21 Antonia D'Alessio, @glutenfreegirlinexeter
"No Nonna No!" I shout at my Italian grandmother as she tries to serve a chunk of bread with my food.
"Mangia, mangia" [​eat! eat!​] she demands as I shout "Sono allergica!" [​I'm allergic!​] in a panicked voice.
On your toes, that's what you have to be in Nonna's kitchen, and my allergy has been a big learning curve for us both.
My Nonna lives in a tiny village in the South of Italy, not too far from Naples. Picture this...
A local greengrocer in his tiny truck weaves through the narrow, sun-soaked streets like a portable market. He arrives below your balcony every Sunday hollering "fresh tomatoes!" to those who hear the buzz of his motor and blaring Neapolitan music.
This village is beautiful, the envy of landscape painters everywhere. It's surrounded by mountains, fields of olive trees and dusty footpaths. The locals all know each other and it's considered rude not to greet one another with a kiss on both cheeks, God forbid you don't say Buongiorno [​Good Morning!​] to a nun!
'He was unable to thrive and I was desperately worried with no voice'
18-02-21 Jane Devonshire, Masterchef Champion
I wanted to chat about a time before winning MasterChef before I started publishing books and before I was an Ambassador for Coeliac UK. A time when that was not even a dream. I was struggling with 4 children and the youngest one was unwell and would not stop crying. He was unable to thrive and I was desperately worried with no voice.
I am normally an extremely articulate person (too much so, many would say), with no problem forming sentences and getting my point across. I was overjoyed when pregnant with our fourth child, expecting the normal ups and downs of babies and a very busy household - but things don't always go to plan.
When I got home I had very little family support, we simply lived too far away but I could cope, I always have but this time was different. Ben just would not settle, he cried 24/7, he was grey and despite being on the 50th percentile (he's grown up to be a big adult) I knew he was not thriving - this was not a bonny baby. I remember taking him to the doctors and crying, only to be told I was obviously stressed and not coping with having 4 children and prescribed anti-depressants. I knew I was exhausted - yes, it had been a horrible time but would someone please listen to me - my baby was not well. I didn't take the pills...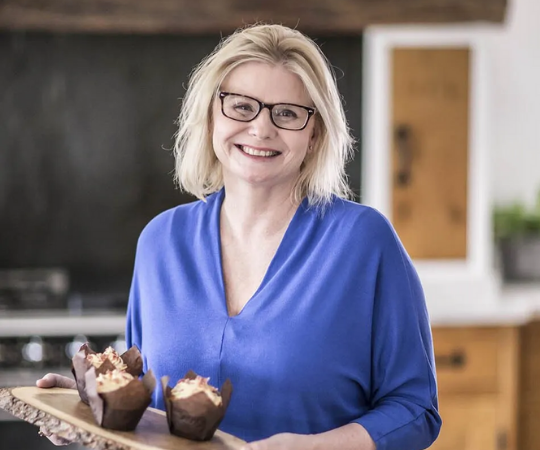 Fuelling and Refuelling Free From - A long distance runner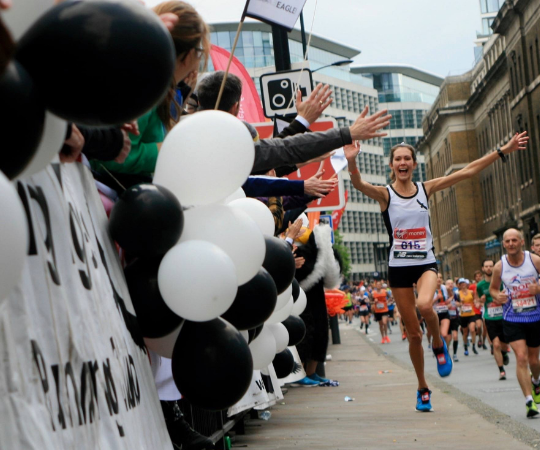 18-02-21 Rebecca Jackson, Runner and Personal Trainer
Fuelling for sport can be hard. You need to make sure you are eating enough to perform and recover optimally, whilst balancing it with food quality and meal timing to ensure you are obtaining the correct nutrients at the right time. This can be made even harder with different diet trends, conflicting "expert" advice and individual allergies, intolerances or lifestyle choices that avoid certain food groups. In the current world of sports nutrition, there are lots of fuelling products available, but they often have ingredients which are unsuitable for many of the free-from community, leading them to be less of a help and more of a hindrance!
As a long-distance runner and personal trainer, I have tried and tested many different strategies and it is definitely true that no one size fits all when it comes to fuelling. After much trial and error, I have found what works best for me in terms of performance, digestibility and not to mention taste, all whilst following a predominantly plant-based diet. I'm going to tell you a bit about my personal nutrition for long-distance running and an achievement I am pretty proud of!
After completing the London Marathon in 2019 I was on an absolute high; I loved every minute of it! I decided to challenge myself further by completing an ultramarathon. An ultramarathon is any distance greater than marathon distance, which is 26.2 miles or 42.195 km.
'A day in the life - 6th form with severe allergies'
20-01-21 Poppy Saunders, Will nut Contain
Most people are diagnosed with allergies at a very young age, but for some weird reason, my body decided to develop allergies at 16. I suddenly became anaphylactic to nuts and allergic to dairy and gluten. These were foods that I had eaten all my life and had never imagined I would be allergic to. Before I even had time to process this new change in my life, I was thrown into a world of EpiPens, reading food labels and everything else that comes along with having food allergies. Suddenly everyone else around me had finished handing round the share box of sweets before I had time to check if it contained my allergies, or as if the 'lean in' for a kiss isn't awkward enough without me having to say, 'sorry you haven't eaten nuts in the lasts 4 hours have you?' If you had told me a year before a kiss could kill me I would have laughed, suddenly this was my reality.
When starting the sixth form, I wasn't interested in being different to my friends. I was in denial about having allergies and didn't want to accept that I had to deal with it. I felt alone and didn't realise that there were so many other people going through the same thing.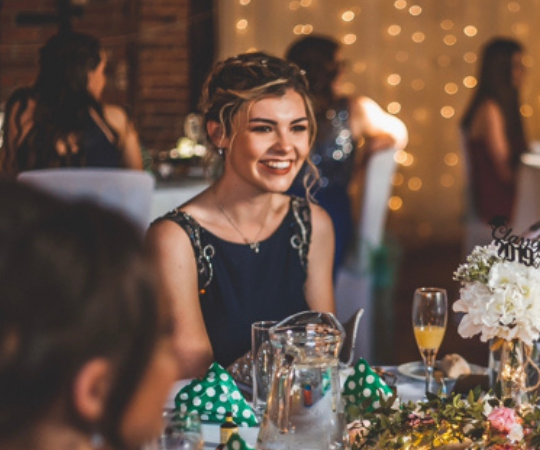 The Cure - Identity and the hypothetical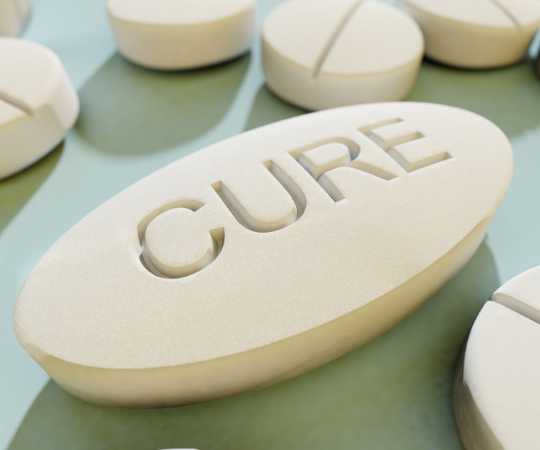 20-01-21 David Robson, Coeliac Man
Those of you who saw the title of this and were hoping for my thoughts on seminal English new wave band The Cure are, I'm afraid, going to be disappointed. Although I will say that Friday I'm in Love is a total banger. No, instead I'm talking about a different kind of cure.
One of the questions I get asked the most, aside from "can you eat this?", is that if someone discovered a cure for coeliac disease, would you want it? I always find this really tricky to answer. For people diagnosed later in life, who have experienced years of eating whatever they want and know exactly what they're missing by cutting gluten out of their lives, I imagine it's a fairly straightforward decision to say yes, they would take the cure. For me, however, it poses a dilemma.
Having had coeliac disease for all of my conscious life, it's a massive part of who I am and, in many ways, has shaped the person I am today. As much as it would be a revelation to finally experience why everyone bangs on about gluten-filled bread being so much better than gluten-free, I think it would come at a cost. I'm in my 30s now and pretty content with who I am as a person.
'Chestnuts roasting on an open fire'... WHERE?
17-12-20 Thalina Houghton, Allergies in Bold
As you meander through the mulled wine and hot chocolate scented market, you encounter a stall that isn't as inviting… 'chestnuts for only £5 a bag'. Hmmm, you think to yourself, maybe I'll miss them out this year so you continue weaving your way through (of course this year with the two-metre rule, may not be so much of a challenge) and you stumble across another uninviting stall… 'will it be camembert or cheddar, what will it brie?!'. You not so unsurprisingly miss that one out too.
Still being carried by the smell of mince pies, the current of the crowd whisks you into a corner where you encounter an over-excited elf rustling raffle tickets inches from your nose. 'Buy a ticket to be in with a chance to win our Christmas special pies! Filled with crispy cooked turkey' - nice 'layered in gravy' - yum! 'Topped with cranberry' - ooo! 'And cased in a stilton based pastry' - oh…maybe not then.
Politely declining, you immerse yourself back into the crowd.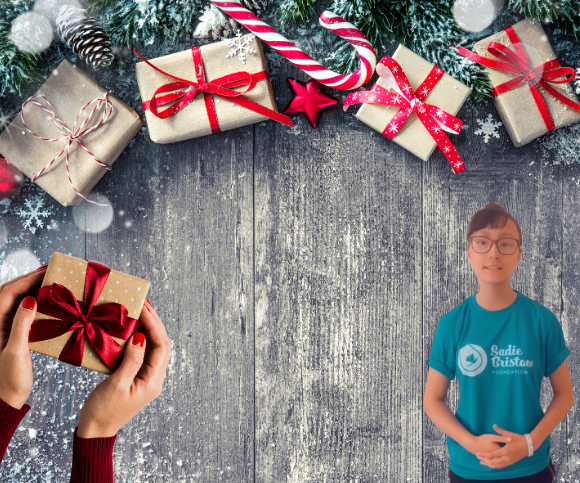 Experiences, advice and opinions of our guest bloggers are their own and not of The Allergy & Free From Show.